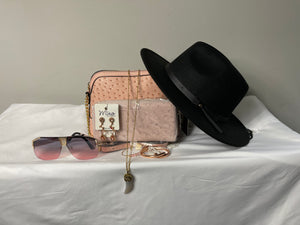 Pretty 'N Pink Collection
The Hershey Collection
There's nothing Like a Sistah
Benefits to Collections
Spring is a time of renewal, and for many people that means cleaning out their closets and updating their look. When you're shopping for accessories, there's nothing better than finding a great collection of items. Collections are usually put together to match a certain style or theme, and they offer the perfect way to get a lot of new pieces at once. They usually offer superior quality and style, and they are at a great valve.
With collections, you'll get access to high-quality clothing that are made with special attention to detail. Collections often feature exclusive pieces that you won't find anywhere else. You'll get a lot of new pieces at once, which means you'll have more variety in your wardrobe.
You'll save money on your purchase since collections usually offer a discount over buying the pieces individually. The convenience of getting all your clothing in one place is hard to beat! If you're looking for something special, a collection is your best bet!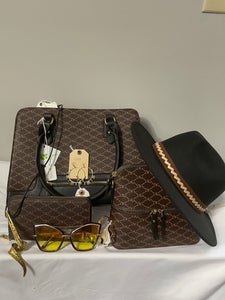 The Hershey Collection
This collection includes:
Dark Chocolate Bag
Blast From The Past Sunglasses
Brown Bangle
Lightning Bolt Necklace
Call Me Crazy Earrings
Taylor-Made Fedoras
Everything can be bought separately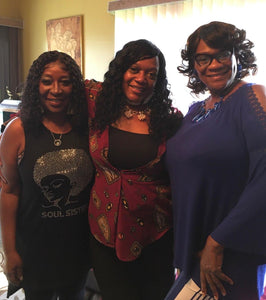 "Hanging with my Family"
Owner of Taylor-Made Accessories
Here I am styling my "Brown Suga Shirt" with a pair of my " Marble Tassel Earrings" for a evening of laughter with my family.
I am ready for day out in the sun!